Ábrahám Inn
On the outskirts of Palić, the Ábrahám Inn works for over seventy years, a place where local patrons and travellers love to come to, and lately even those who don't mind travelling for one or two hundred kilometres for a good bite.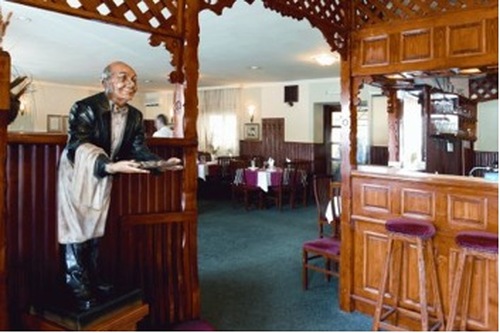 Veal head goulash that is served exclusively on Fridays, veal goulash with homemade noodles with cheese and fried pieces of bacon, cutlets and sterlet are just some of the delicacies of the Hungarians of Vojvodina which make Ábrahám Inn highly recommended.
They serve excellent homemade brandies and wines, and all those with a sweet tooth should know of somlói galuska, the dessert that cannot be missed which is made from sponge cake leftovers soaked in chocolate and rum, served with vanilla cream and heavy cream.